This week is a free week over at Top Ten Tuesday!  I've decided to go with an old post that I missed out on: Top Ten Bookish Things (That Aren't Books) That I Would Like to Own.
1. This Harry Potter tote bag: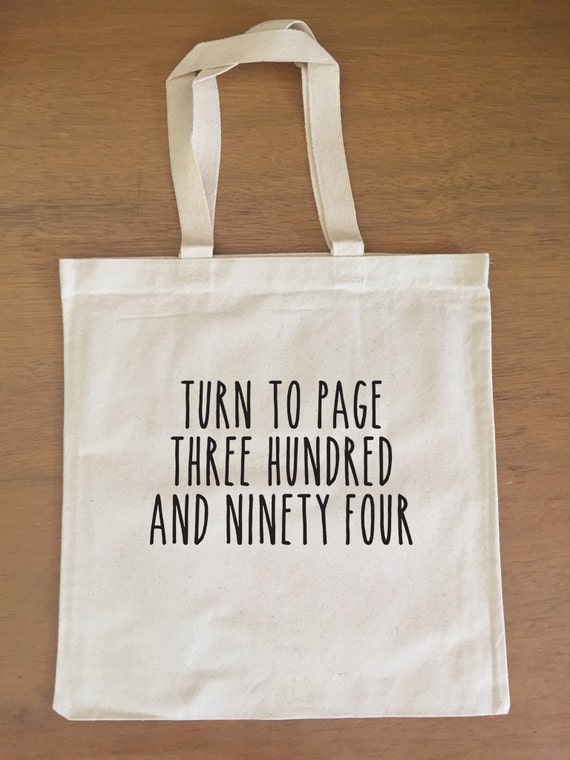 2. This really sweet pillow:
3. This beautiful bracelet: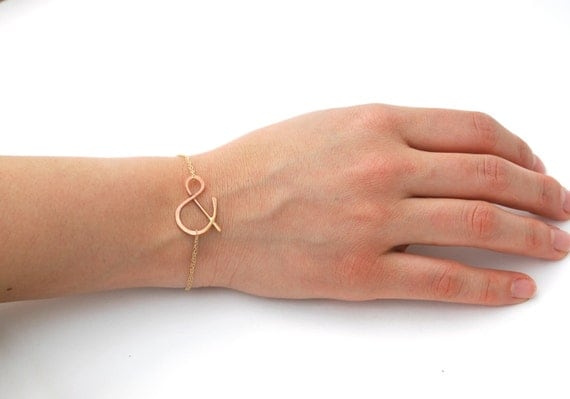 4.  These cool sticky bookmarks:
5. Another cute bookmark:
6. I'm a total sucker for Moleskins:
7. The prettiest necklace ever:
8.  This awesome sweatshirt: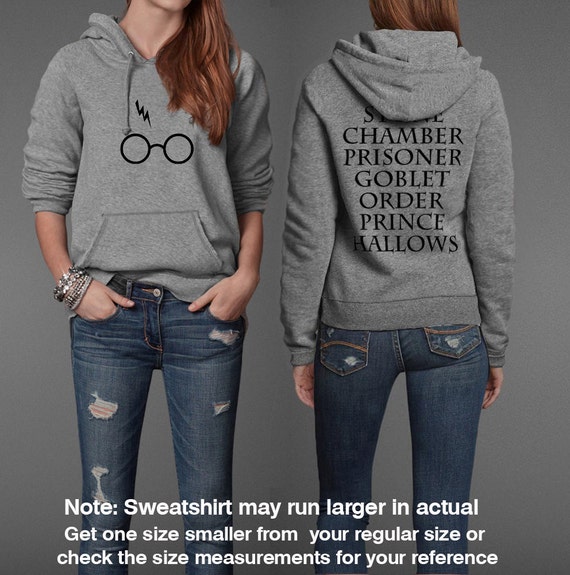 9.  I can always use a new candle:
10.  This beautiful pencil set: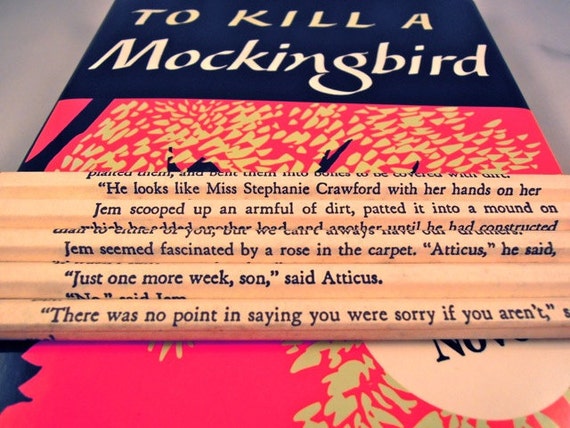 Any other suggestions?  My wallet may not thank you, but I will!